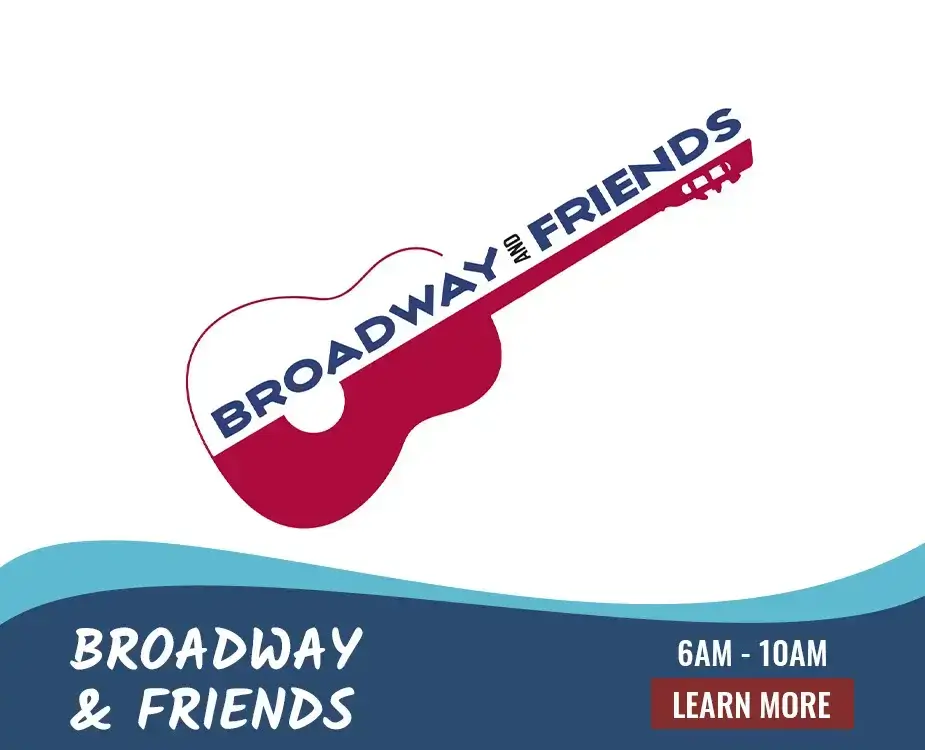 In 2010, the ratings and revenue juggernaut that is The Broadway & Friends Show had its humble beginnings in Dothan, Alabama. In the eleven years that have since followed, the show has evolved into the fastest growing syndicated show in Country Radio. The Bud and Broadway Show is a CMA AND an ACM award-winning show, and while those are the biggest, they are the tip of the trophy case iceberg. The Show has been honored with dozens of accolades from local and state broadcast organizations, non-profit groups and magazines.  Also, Broadway would like to remind you that in 2012 he was voted the 5th Sexiest Man in Dothan, AL. (Cut him some slack. It's all the man has to hang onto.)
The Broadway & Friends Show was conceived, designed, and constructed on a simple fact: He who entertains the most, wins. This Show arrived on the scene to win and chew gum, and they were out of gum before they arrived.
Fun is the name of the game on The Broadway & Friends Show. Every member of the cast has a razor-sharp sense of humor. They look at the world a little differently than most, and as one affiliate put it, "have a knack for talking about stuff that's not funny and making it hilarious. (If we're being honest, the affiliate did not use the word "stuff", but we thought it would be improper to print his exact words…..even though we like it better that way)
Broadway, T. Wall, and Sweet Becca welcomed Mitch English into the family in 2021. Mitch worked with Broadway in radio during the early days of their careers. Since then he's gone on to a career in daytime TV, hosting The Daily Buzz for some ten years, and now as the Host of Daily Flash seen in nearly a hundred markets across America.
Always ready for the next challenge. Constantly evolving to meet the current needs of their listeners and affiliates while never losing sight of the core values on which the show was founded. Turning casual listeners to fans, and fans to followers. This is The Broadway & Friends Show. Now go back and read the last paragraph again while softly humming the theme from Raiders of The Lost Ark. Trust us. It'll get you all up in your feels…..