Use empty condiment glass containers or mason jars to create colorful, vibrant lanterns. Decorate the containers with colorful tissue paper cut into fun shapes, then put battery-powered tea candles inside.
2. DIY sunburn remedy
It's inevitable that sometime this summer someone in the house is going to get a sunburn. Ease their pain by freezing store-bought aloe into ice cube trays and then placing one on the sunburned skin. As the aloe melts, it will cool the skin. Creating the cubes helps make first aid fun, keeping children engaged while healing them.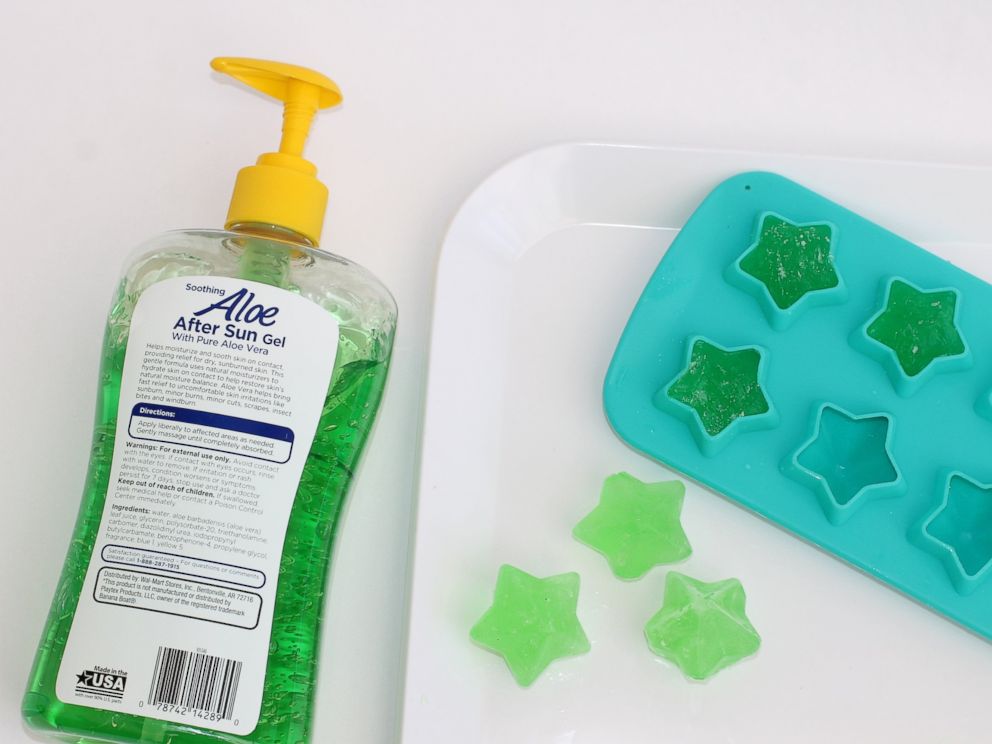 3. DIY marshmallow roaster
For a picnic out in a park, line a terra cotta pot with tin foil for an easy way to roast marshmallows with zero mess.
For a guaranteed great summer, Join Willie's Prize Emporium to win CASH, CONCERTS, BEACH GEAR, FREE FOOD, and MORE!